To everyone that donated to my GoFundMe/SpaceRoss campaign, I want to express my gratitude for your support. With your help, I raised $3,460 to help offset the cost of the Project PoSSUM and Final Frontier Design microgravity campaign back in October.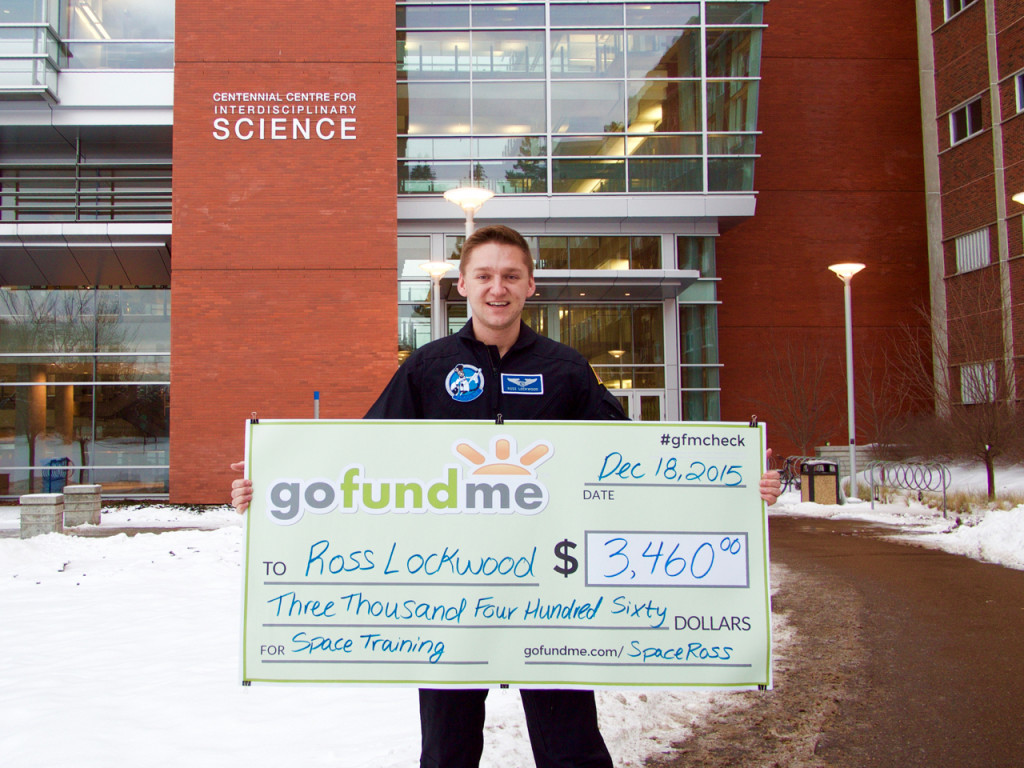 The talented duo of Van Wampler and Parker Rice over at CinemaRaven produced a summary video of the whole experience, incuding interviews with Callum Wallach and Ulyana Horodyskyj, among many others. Invest 5 minutes in watching it, it's great (and if you watch closely, you'll see me!):
So what's next for 2016? Well, I have a couple of big plans afoot:
The NASTAR Centrifuge: I have been accepted into a University of Texas Medical Building's study concerning commercial astronauts on suborbital flights, and as a result I'll be experiencing a "spin" on the NASTAR Centrifuge, following the g-force profile of a modern spaceplane. If you qualify, I highly recommend you apply on the UTMB website.
A lecture tour: I applied and received funding from the Canadian Association of Physicists to give my 'Real Life on Fake Mars' lecture at seven universities across Canada. The dates are still being worked out, but I will be visiting the Universities of British Columbia, Northern British Columbia, Calgary, Dalhousie, Acadia, St. Francis Xavier, and Saint Mary's.
Oh, and my regular job: getting a 3D printing course at the University of Alberta off the ground.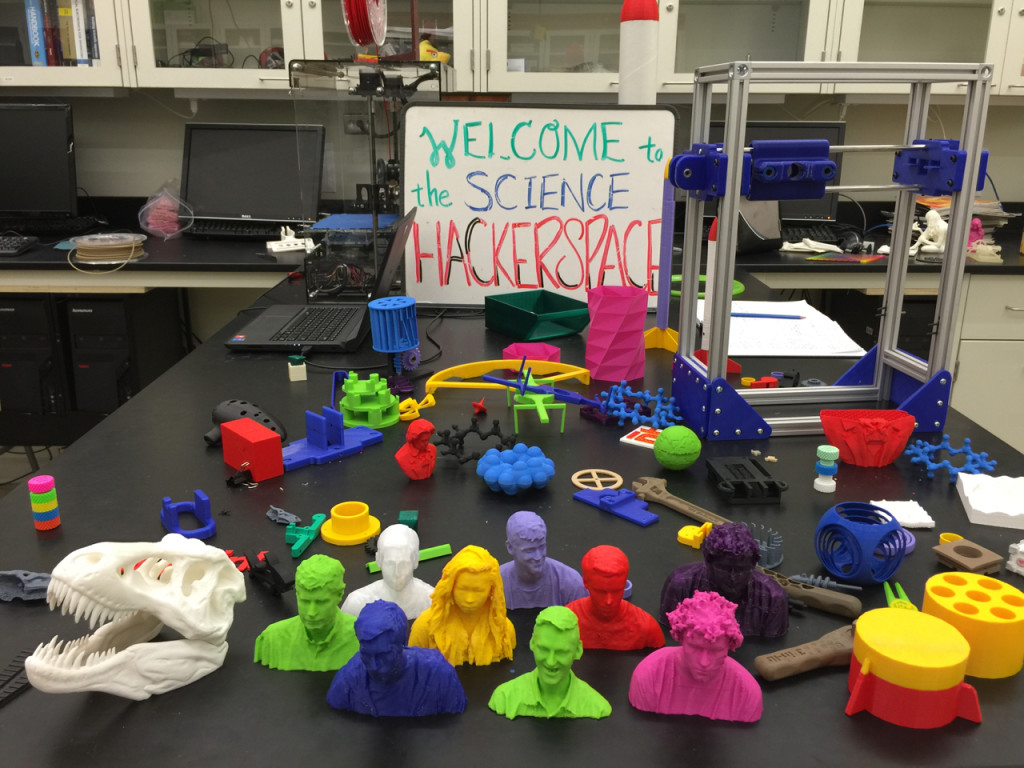 Thank you all so much for following my campaign and helping me pursue my dream of becoming an astronaut. Merry Christmas, and Happy Holidays to you and yours.